Hello PC Builders!
In our update last week, we told you we had a few more partner announcement up our sleeves before early access launch on March 27th!
We're crazy excited to finally announce the EVGA one of them!
They have offered a range of the award-winning components for you to try in PC Building Simulator!
The following components will be accurately recreated and available for PC Builder's to use in the simulation at launch or shortly after:
DG-8 line of cases – Built for the enthusiast with an optimised airflow path that gives you dedicated cooling fans for your graphics cards.
DG-7 line of cases – The DG-7 is a case designed with aesthetics and function in mind, and is the perfect mid-tower solution.
SuperNOVA line of PSUs – These power supplies follow the EVGA tradition of uncompromised power and performance, and are nearly silent.
GeForce 10 family of GPU's – GeForce GTX 10-Series graphics cards are the most advanced gaming GPUs ever created. They're driven by the new NVIDIA Pascal™ architecture and the latest technologies to deliver incredible new levels of gaming performance and immersive VR.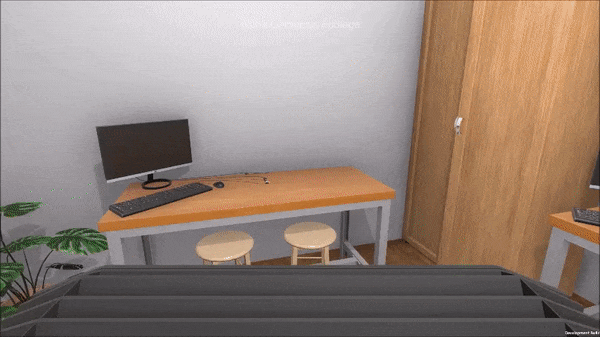 See more of the EVGA components in action in our latest trailer:
We're so excited to announce this partnership with EVGA! PC Building simulator will be hitting Early Access on March 27th.
Let us know what other EVGA hardware you'd like to see in-game in the comments!
Please add PC Building Simulator to your wishlist if you haven't already and follow us for news at Facebook and Twitter.
– The PC Building Simulator Team